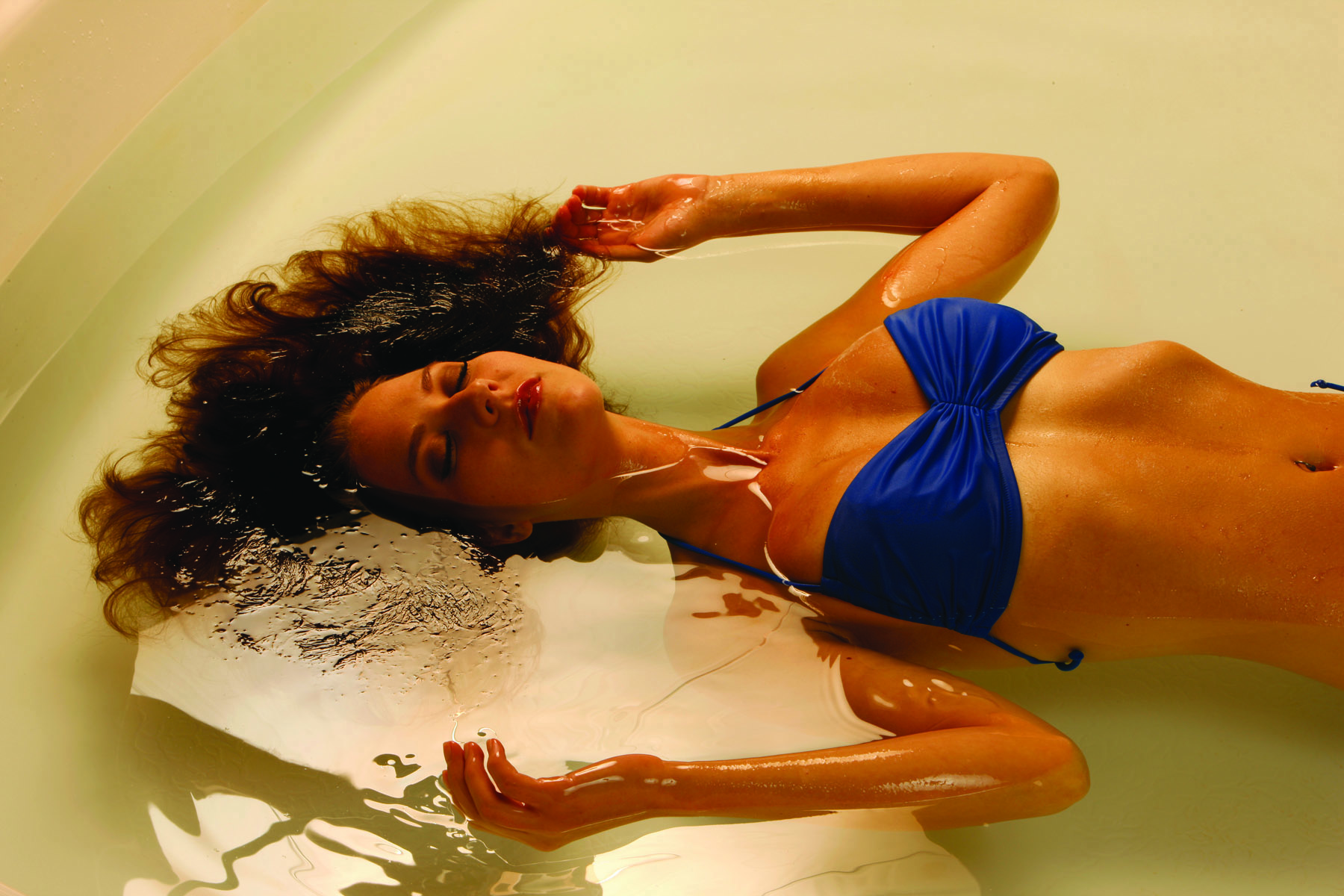 21 Jul

Floating Tips: Calming the Mind While Floating

"Your calm mind is the ultimate weapon against your challenges. So relax."

Bryant McGill

If you ever floated or meditated before, you have probably experienced what is referred to as monkey mind. Monkey mind means having a noisy, chaotic mind. Thinking about past memories that come up, worries we may have about the future, or fantasies that distract us from reality. As a result of monkey mind, we begin to have less control over our thoughts and feelings, which ultimately affects our decision making skills. Anxiety, fear, and stress are all symptoms of an evolutionary mechanism to keep us alive and on our toes when we have to fight for our lives. Studies show that high levels of stress and anxiety are the root cause of many health illnesses, such as high blood pressure, heart disease, and even cancer. Our minds are naturally cluttered which can be difficult to control. By being aware of the cluttered mind in the present moment, we are able to take control and guide the mind in a direction that brings us peace and clarity. Using empirical mindfulness techniques and following our floating tips, you can slow down the reactivity of your mind, therefore having more control over your thoughts. Here are some floating tips to try the next time you plan to meditate or float:
Using your breath as an anchor to guide you back to the present moment.
When we first practice meditation or flotation therapy, we realize that our minds naturally wander off to some thought, good or bad, and distract us from the feelings we are having in the moment. Being aware of your breath, the feeling of every inhalation and exhalation, will help you come back to the present moment. Remember, it is natural for our minds to wander off, so don't judge your progress or be too harsh on yourself.
Body scans is a technique used to bring your awareness to each of your body parts, from your forehead to your toes.
This can help quiet the chatter that happens in your mind by focusing your attention on your physical body in the present moment. It also may help you realize where some of your underlying pain or tension is hidden in your body.
Calming/meditation music can also be helpful to relax and calm the mind by focusing your attention to the peaceful music.
When we close our eyes and our body is completely relaxed, our sense of hearing becomes heightened. We are able to use music as an anchor to coming back to the present. Whenever you experience monkey mind, just remember to listen to the music non-judgmentally, in the present moment.
Mantra-based meditation can help you quiet the mind by focusing your attention on the sound and vibrations of the mantra.
A mantra can be any word or words that you repeat to help your mind concentrate, while decreasing chatter in the background. The mantra OM, for example, have been used for thousands of years as a way to use sound vibrations to tap into deeper states of consciousness. You may choose any word(s) that brings you personal peace and calmness. It is natural at any point during your experience to get caught up in your thoughts. Just shine awareness at it, pop the imaginary thought bubble, and continue with your meditation without judging your practice.
Need more floating tips? Contact us! Or, book your appointment today.
Sources:
Photo Courtesy of Floataway